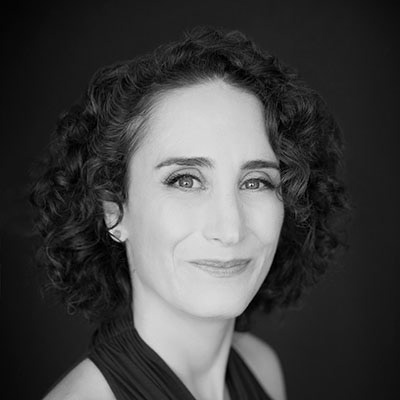 Lauren Turetsky is an art director, designer and educator based in San Francisco, California. She has a love for ideas and a passion for craft. Her background includes creating global campaigns and marketing materials for retail, technology and healthcare companies.
As a child, her love for art was passed down through her father, an accomplished artist in Santa Fe, New Mexico.
She has long been fascinated by different cultures and studied in France and worked in Japan. It was during her year in Asia that she decided to shift her focus from fine arts to commercial arts, and she has never looked back.
She also enjoys documentaries, rock climbing and strong coffee.