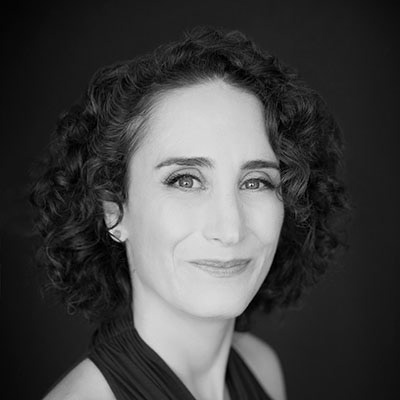 ARTIST


I come from a long line of artists, including my father and my grandmother. 
But what really started it all was my very first art class at the age of four.


ROCK STAR


I'm always up for a challenge, including overcoming design obstacles, aiming for
the best possible outcome, and yes, climbing up actual rocks.


MIDWESTERNER


You can take the girl out of Michigan...but the friendly, hard-working Midwesterner
in me prevails wherever I roam.


EXPLORER


I've lived in Japan and the South of France, and volunteered with Habitat for Humanity
in Tanzania. These days I'm embracing the adventures of parenting.


COFFEEPHILE


The first catalog I ever designed was for a coffee company, including hand-drawn
watercolors. My first logo gig was for a local café. What's not to love about coffee?


ELASTAGIRL


As a designer, art director, and teacher, It's my job to continually stretch my
creative muscles to learn the most cutting-edge tools available.